A treasury bill (T-Bills) is a short-term investment product, usually (from 91 days to 365 days) backed by the Bank of Ghana on behalf of the Government.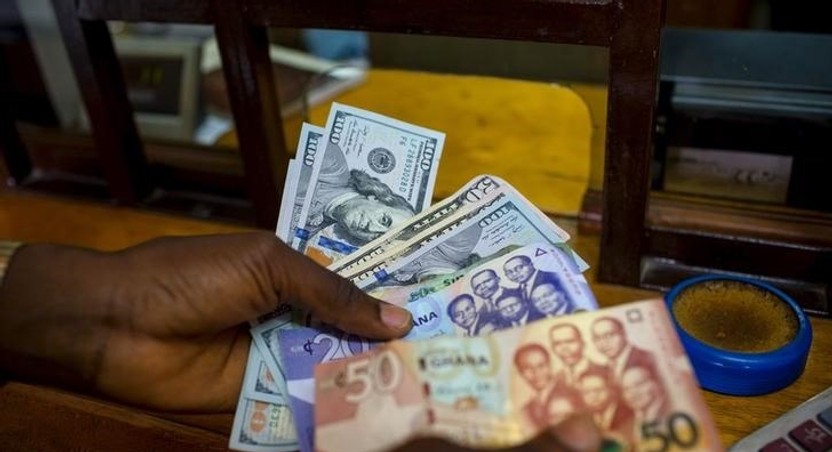 When you buy one, you are essentially lending money to the government of Ghana.
It is one of the safest forms of investment because they are backed by the Ghana government and are considered risk-free.
Upon maturity of one's investment, the government will repay the amount it borrowed (your investment) with the determined interest rate given at the time of the investment.
Despite the high demand for T-Bills, a lot of people do not have a good idea of what they actually are.
Any company can buy treasury bills. However, one can buy T-Bills for a minor and hold it in trust for him or her. It can also be held in trust for family members, friends or organizations.
Pulse.com.gh presents 9 things you need to know about T-Bills as an investor.
The interest rate payable depends on how long you lend your money for.
Treasury bills are risk-free. No risk of losing your investment (as long as the government does not collapse).
You may roll over both the principal and interest or continue with the investment (roll over the principal) and take your interest.
Treasury Bills can easily be converted into cash.
Interest on T-Bills is higher than bank savings account rates.
No applicable transaction cost.
T-Bills can be used as collateral.
There is no limit to how much one can buy. It depends on how much you are willing and able to buy.
Low volatility. Treasury bill rates rise and fall less wildly than other investments e.g. stocks.
JOIN OUR PULSE COMMUNITY!
Our newsletter gives you access to a curated selection of the most important stories daily.
Welcome to the Pulse Community! We will now be sending you a daily newsletter on news, entertainment and more. Also join us across all of our other channels - we love to be connected!
Recommended articles
EOCO cautions salaried workers against fraudsters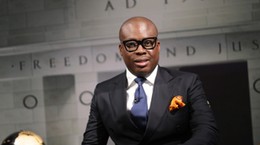 Dr. Bawumia and BOG should be applauded in Sibton Switch saga – Adom-Otchere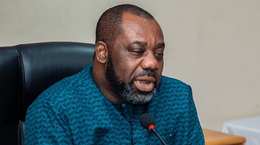 We're 100% behind GNPC in Aker Energy, AGM Petroleum deal – Energy Minister
COVID-19 pandemic: Nana Addo saved 650,000 jobs - Bawumia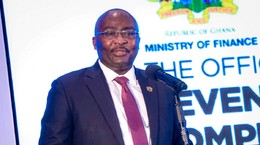 Tax assessment and payment App in the offing – Bawumia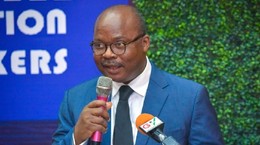 Bank of Ghana wins arbitration of $478million against Sibton Switch Systems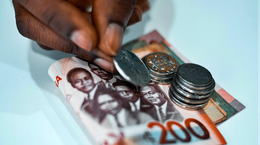 The Gap between the Lending Rate of the Commercial Banks and the Monetary Policy of Bank of Ghana (BoG) (Pulse Contributor's Opinion)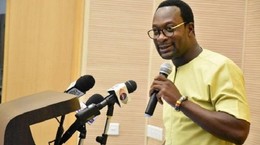 Phones used in MoMo fraud to be blocked permanently – MTN Ghana boss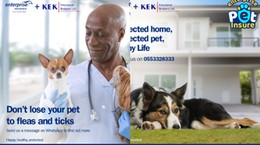 Pet Insurance now available in Ghana following Enterprise Insurance & KEK Insurance Brokers partnership